RCT qualified for RoboCup 2019
For the first participation, RCT team has qualified for the RoboCup 2019 in Sydney among nine other teams.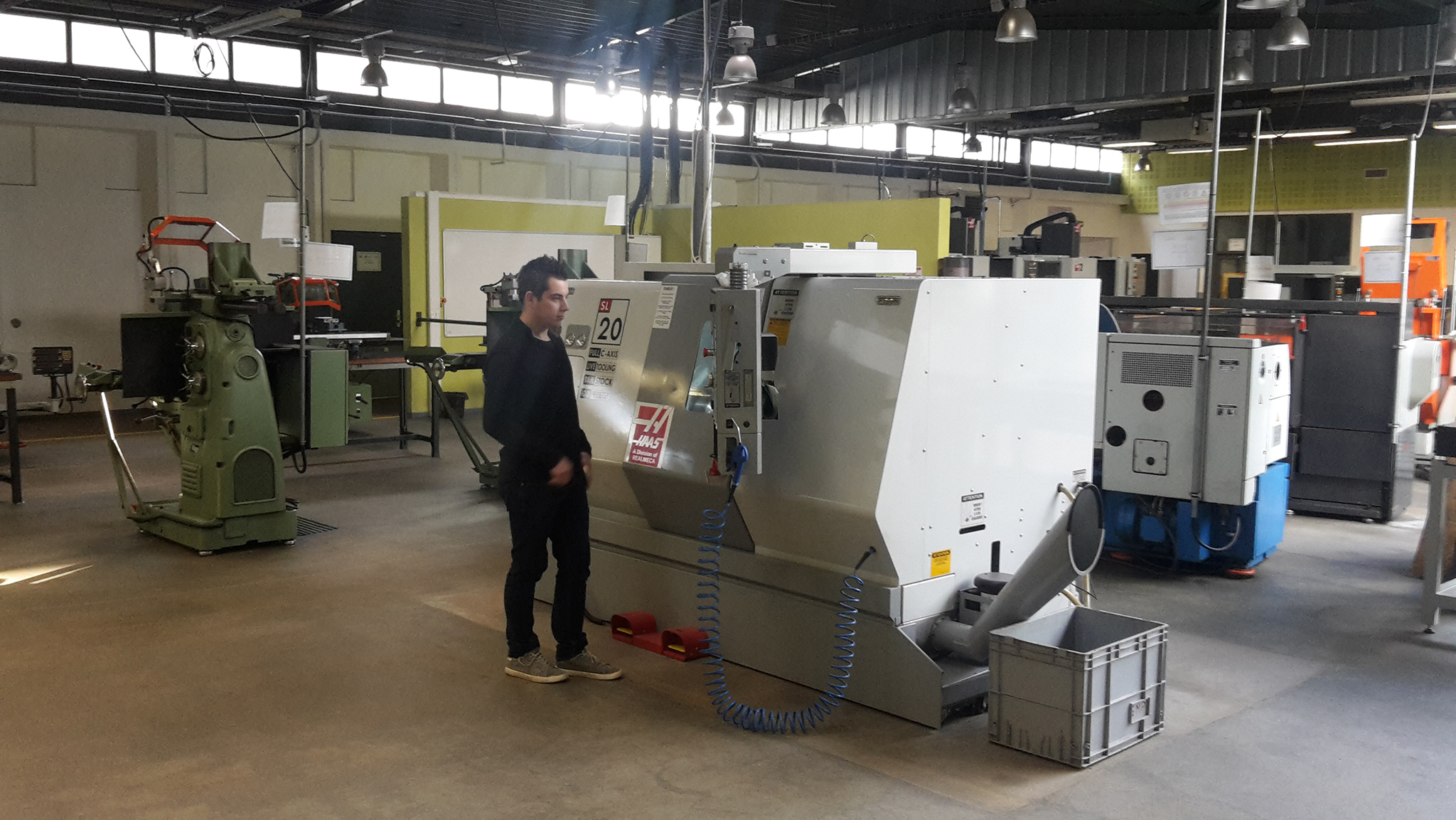 Mechanical parts manufacturing
Our team is manufacturing omnidirectionnal mirrors and kicking system mechanics for the RoboCup  at Toulon University – IUT GMP.
Many Thanks to IUT GMP team for their support every day !
RCT, French Robot Cup Winners 2018
For the 4th time in 5 years, the Robot Club Toulonnais, team of Toulon Institute of Thecnology (IUT GEII) has won the French Robot Cup of Institutes of Technology.
Thanks a lot to all the people who have supported our team !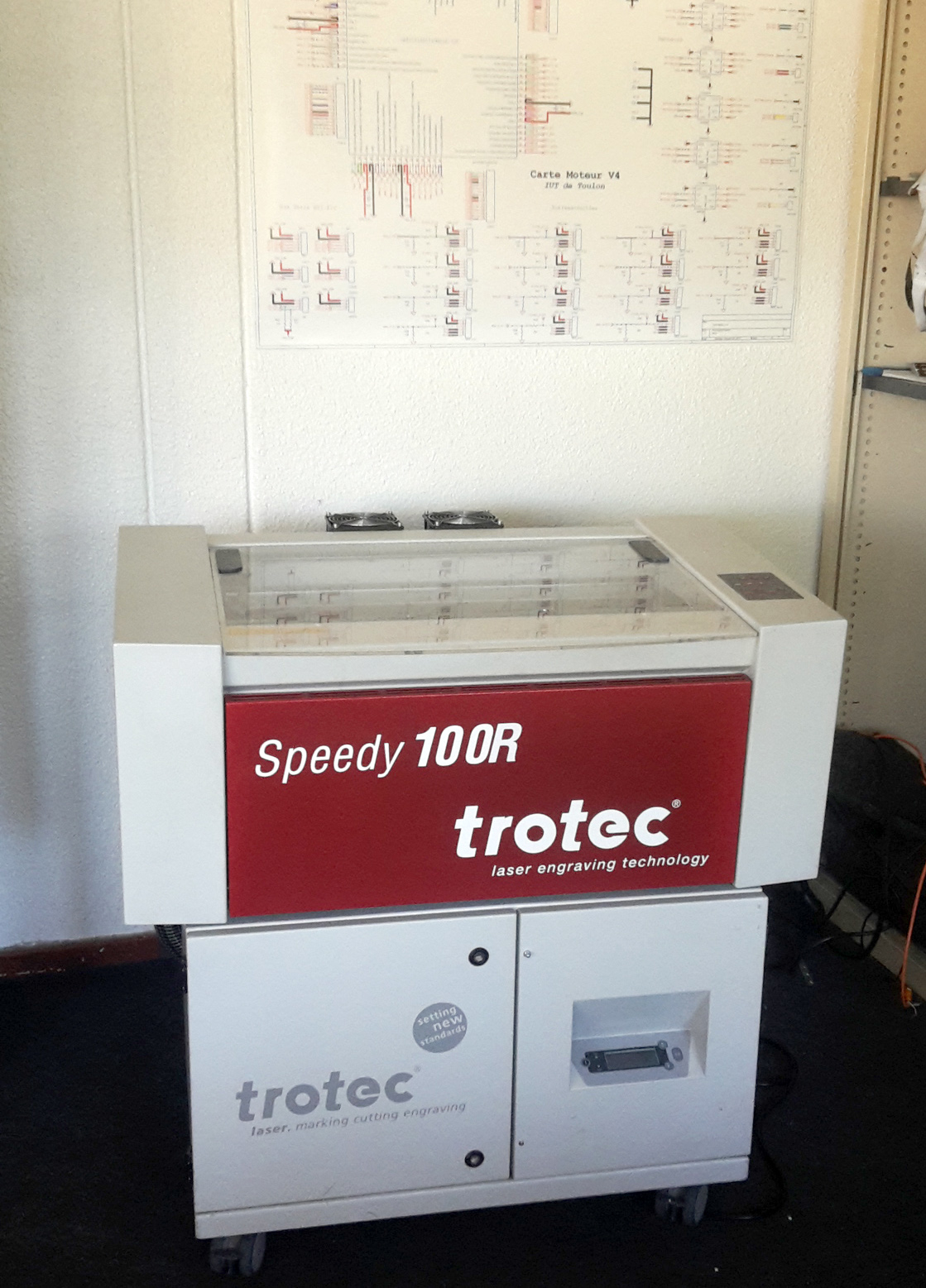 A new laser cutter for mechanical parts of RCT robots
Technological platform SMIoT has bought a new TROTEC laser cutter. It will help to ease the fabrication of mechanical parts at GEII departement in Toulon Institute of Technology.
Sick : reliable and robust sensors for RCT robots.
We would like to thank our sensor sponsor, SICK company, for its strong support for many years. Its sensors have help us to reach a high level of performance and reliability, leading to 4 French Champion titles overs the last years !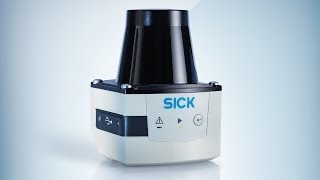 Vidéos of the French Robot Cup finals 2018
Discovering Toulon University robots technologies 
Training Alice, the tennis Robot of RCT